Capabilities
To meet the requirements of our Principals, having Clients worldwide we supply qualified & competent ship staff and lay great emphasis on screening & selection of seafarers. To ensure we supply the best in other words the cream of Indian Marine Officers & Crew who are renowned the world over for their proficiency, efficiency, and loyalty.
We have our own training programs which helps seafarers to enhance & upgrade their skills & competencies to match the best in this industry. In order to provide & retain the best pool of seamen on board vessels around the world we maintain a pool of 500-1000 Officers & Ratings in our database.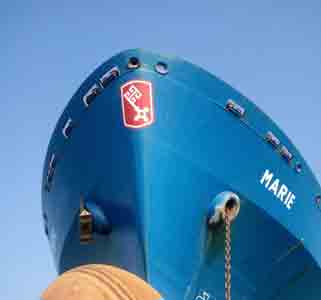 ---
Relationships
We, at Seaswan Shipping Services Pvt. Ltd., maintain very cordial relations with, Airlines, Travel Agents, Crewing Shipping, Government Authorities and Foreign Diplomatic Missions to achieve our aim. While speed, dependability, reliability and efficiency are our specialties, utmost principals' satisfaction is our ultimate goal.
We leave no stone unturned in our efforts to satisfy our principals. Good business relations with and the friendship of our clientele is the root of our prosperity. We are proud to be a combination of traditional values of trust, sincerity, integrity, hard work and fair business practices together With a modern technology oriented management system.
It is our management policy and philosophy to be competent and accountable to our clients in all areas of business. We believe in teamwork both within and with the clients to ensure the best possible solutions to any problem.
Core Values
We will be assertive, honest and trustworthy to our clients, business associates and with the community at large in all our business prospects. We always follow the right path in every situation to the best of our abilities.